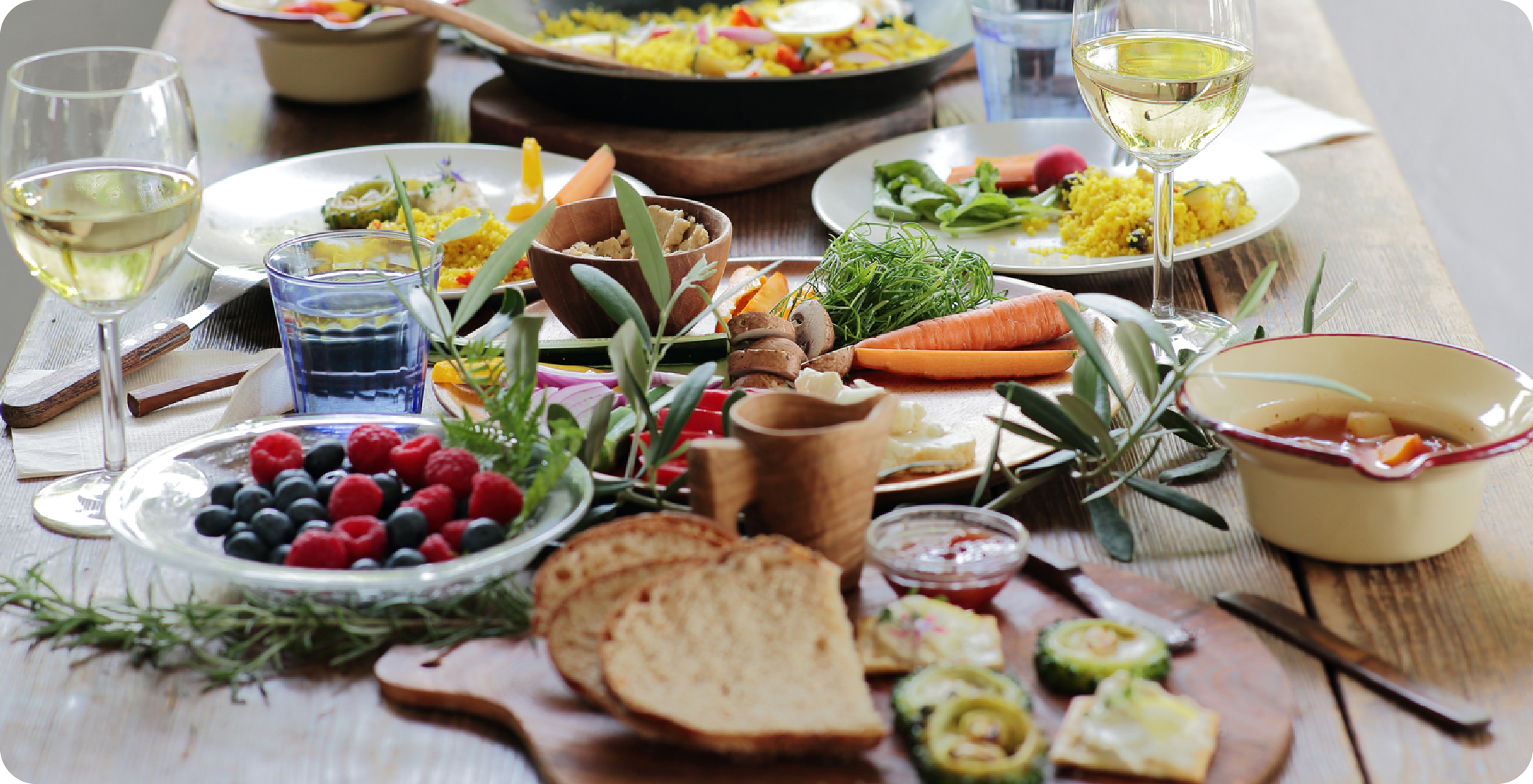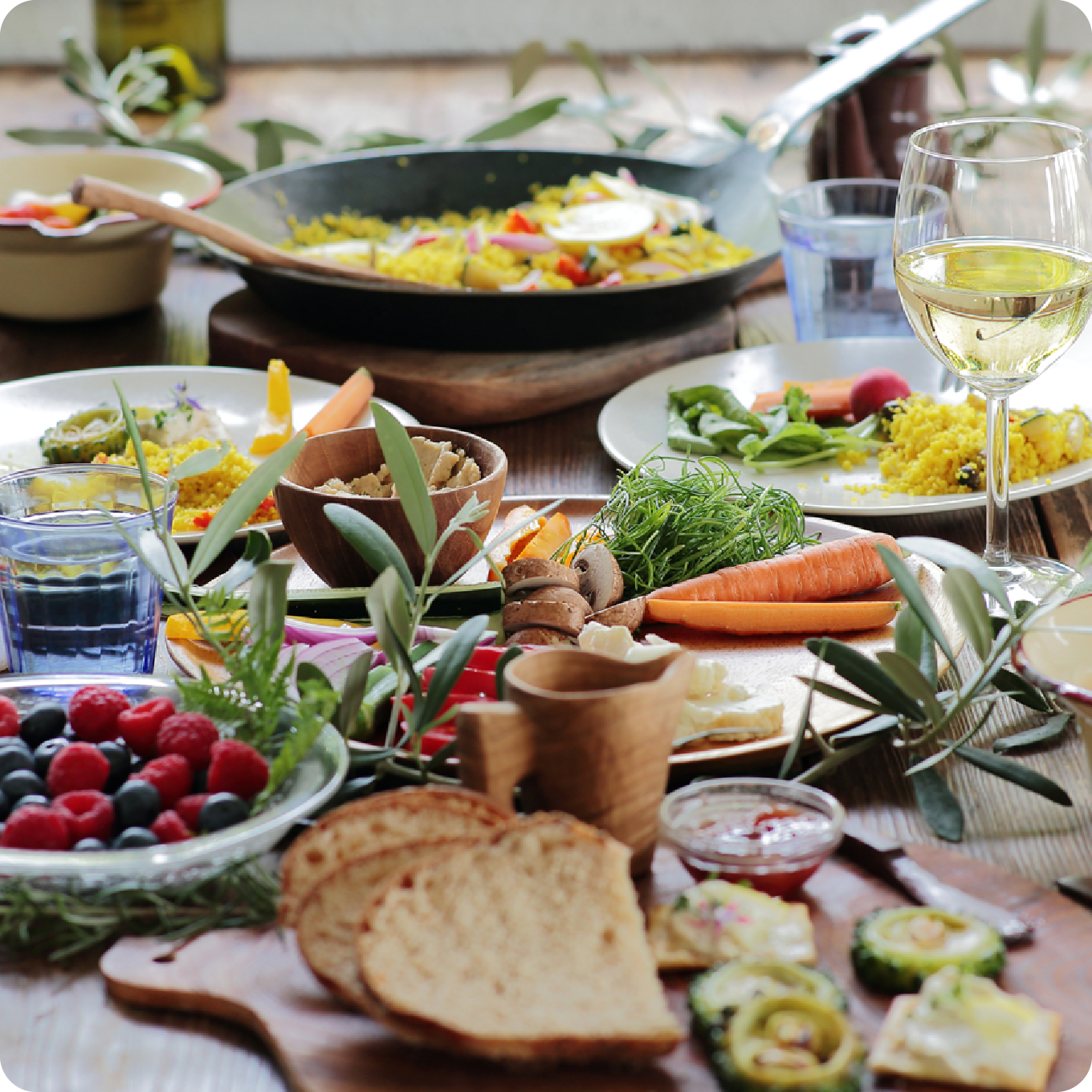 MUTEN

Muten is a brand of foods that takes purity to the highest level, in the belief that pure and fresh are the true essentials of delicious eating. Wholesome ingredients, produced sustainably, preferably locally, make Muten brands a healthy, satisfying choice for your table.
Product
Wholegrain Rice Ramen

Didn't believe a delicious, wholegrain ramen noodle was possible? Muten's wholegrain rice ramen is indeed just that – scrumptious! – or we wouldn't put our name on it. Produced with no chemical additives or seasonings, zero alkaline water and domestically grown wheat and vegetable oil, our Japanese-style instant ramen means convenient can be healthy and delicious, too. It will make a believer of you!

Protein meat

Our vegan soybean and brown rice 'meat' is packed with protein. Lower in fat and calories but much higher in protein than animal products, this nutritious food is made with all plant-based ingredients. Enjoy the savory meat of the future – today!