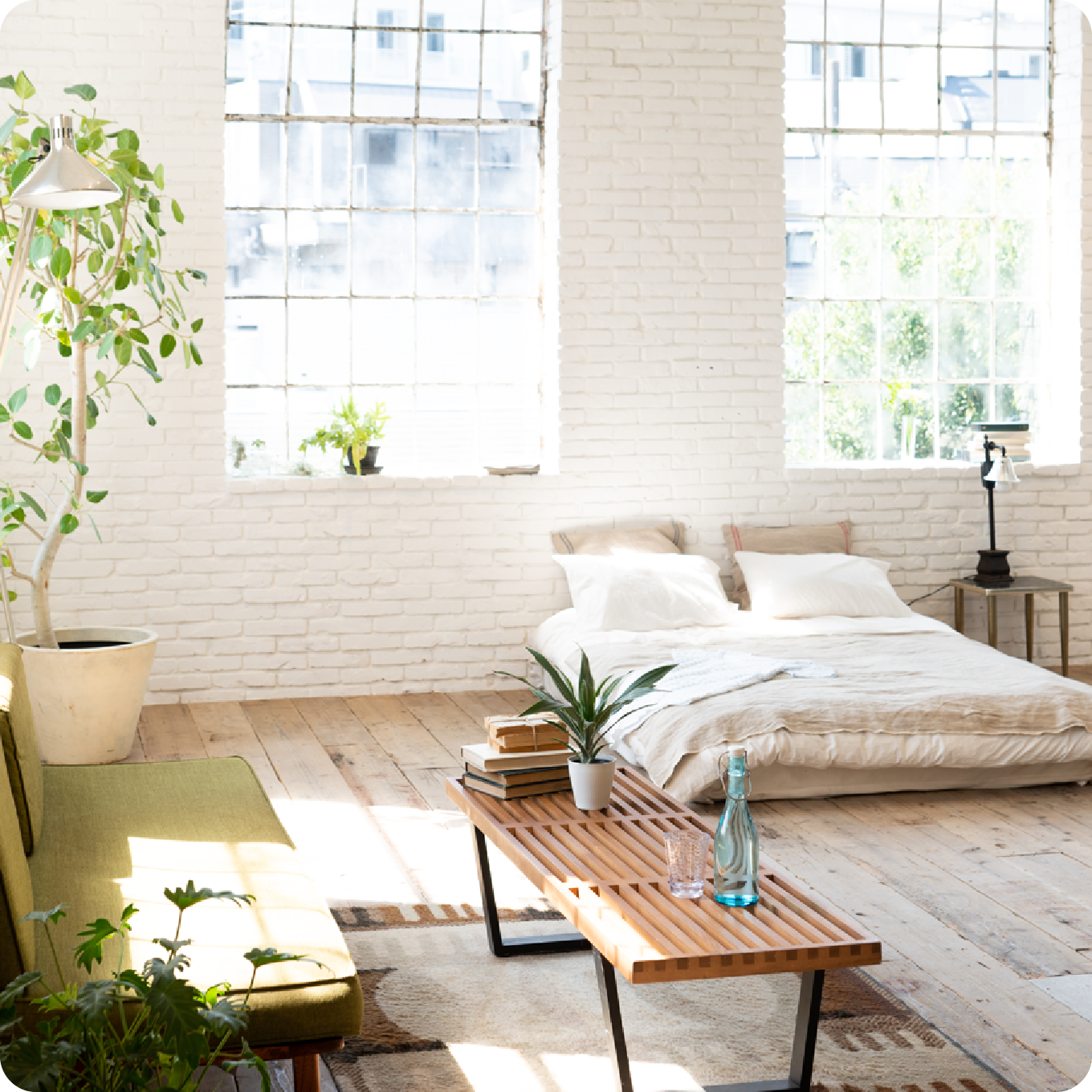 What is Nanini?

Nanini, a name borrowed from the Japanese words for "what's it for?" or "to what purpose?", is the brand name of group of products that serve our various lifestyle needs safely, comfortably and functionally.
Product
Nioini

This plant-derived deodorizing concentrate is completely natural, with organic enzymes that are effective at eliminating all types of common household and pet odors. Because it contains no chemicals, it is safe to use around children and pets.

Naeni

Naeni is a natural plant vitalizer that promotes the health of indoor plants. Dilute this natural concentrate to 1/1000 and spray onto indoor plants to help with nutrient uptake, fungus and disease control, and to keep vases clear and cut flowers fresh longer. Naeni is absolutely safe to use around pets and children.

Oheyani

This all-natural cleaning solution uses a photo-catalyst reaction to break down all kinds of germs, molds and viruses. It's ideal for cleaning around toilets and lockers, and highly recommended for commercial kitchens and indoor dining areas. Available in bulk to manufacturers and suppliers of ant-bacterial and deodorizing products.