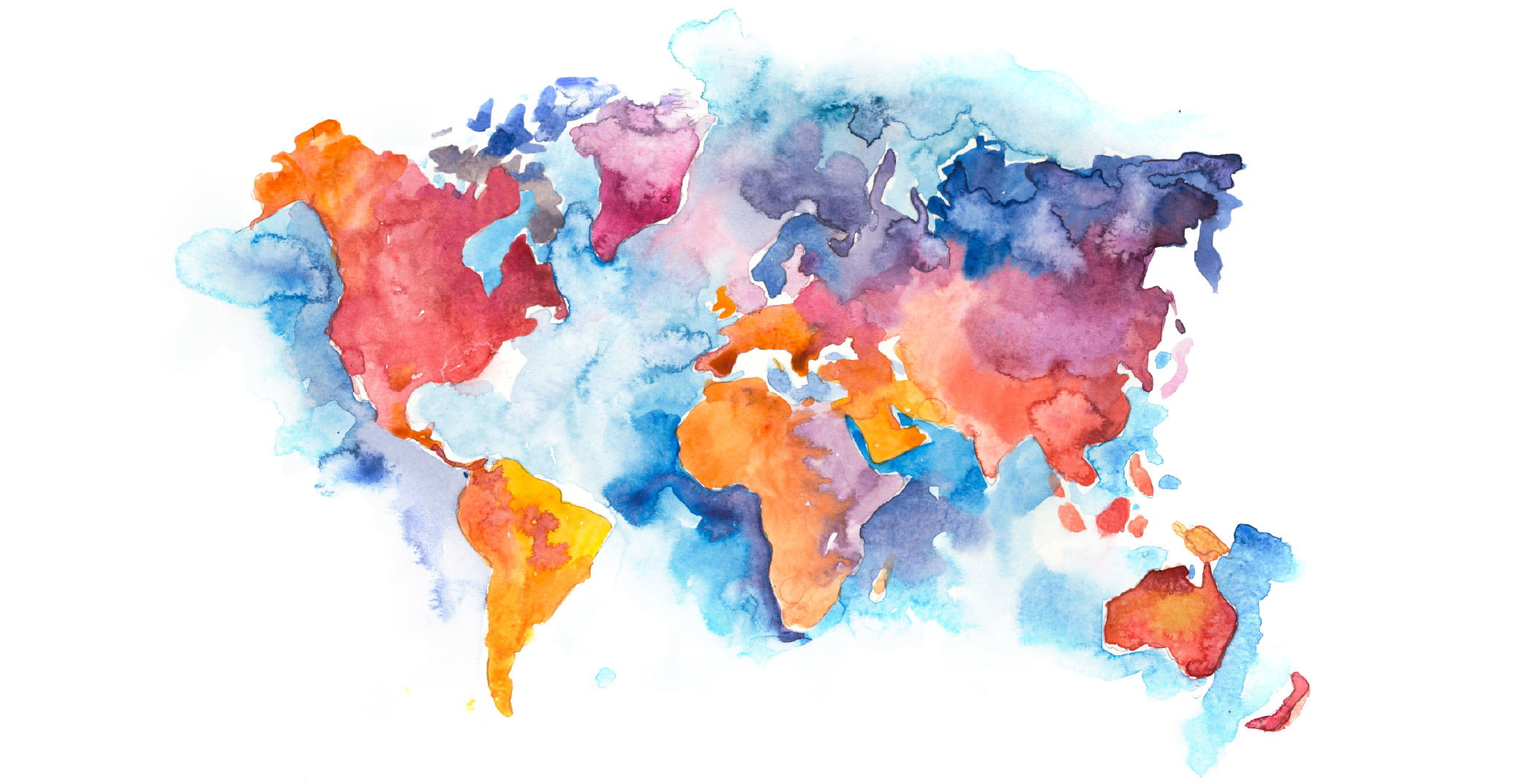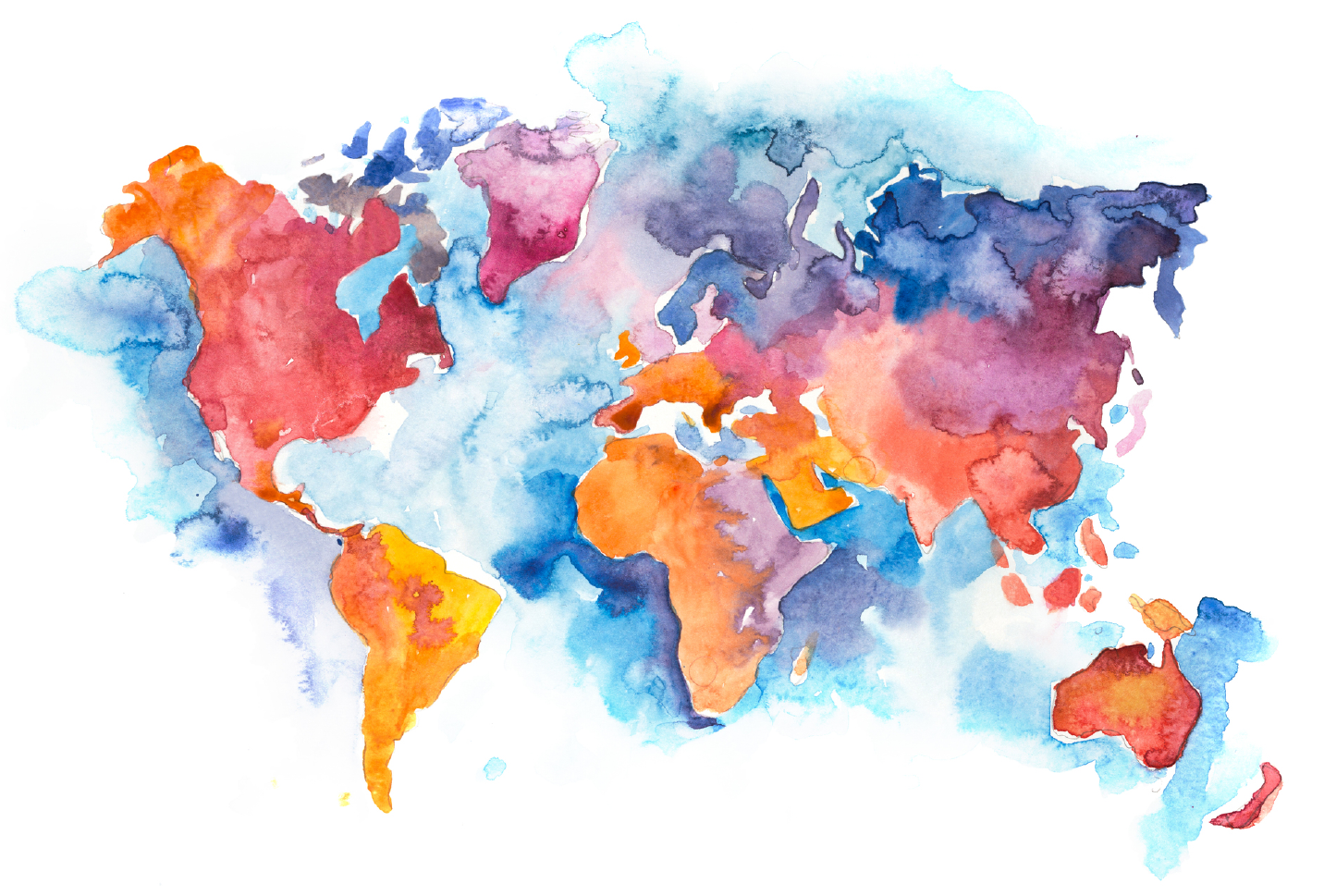 Our missonTo create the essentials anew, moment to moment
At muk we see the world changing, with each moment presenting new and evolving needs. The product that answers to change also offers the highest value, and that is the essence of our strategy in product design, development and branding, and in our marketing and B2B communications. As our name suggests, we will not rest on past accomplishments, but continuously seek to advance and improve the products that are essential to our daily lives.
Wholesale
Inquiries about products etc. are accepted here.
Company
Name
muk inc.

[About our name]
The company name "muk" is derived from the Japanese word "mukō", which means "beyond." Exceeding expectations, and discovering better solutions beyond our daily assumptions, is the mission of muk.
Address
#903, 1-3-2, Kouraibashi, Osaka Chuo-ku, Osaka Japan
TEL
+81-727-39-6181
Date established
March 9, 2015
Area of Business
Design, manufacture and sales, as well as import and export, of daily essentials, foods, and other products.
Primary customers
GSI Creos Corproration