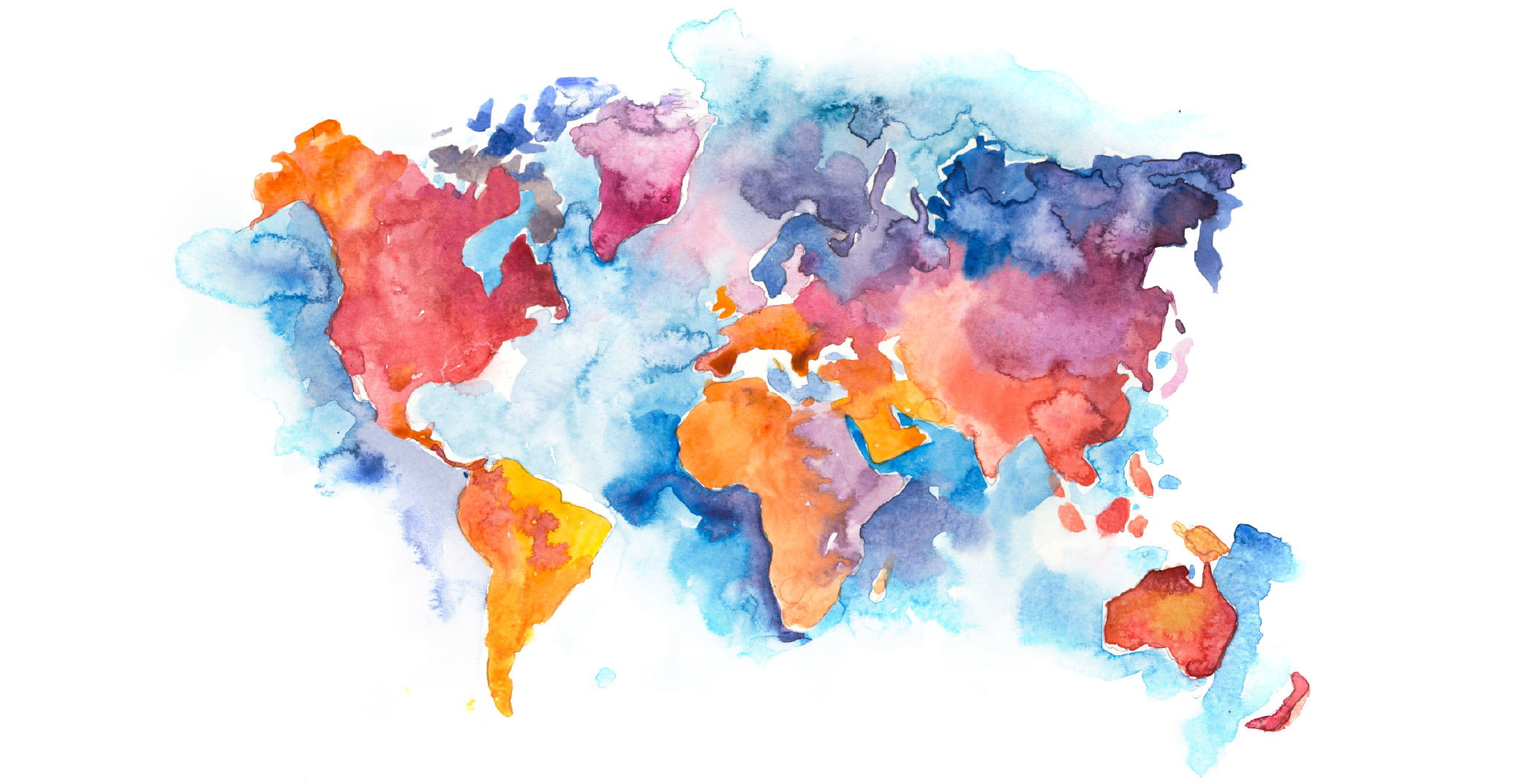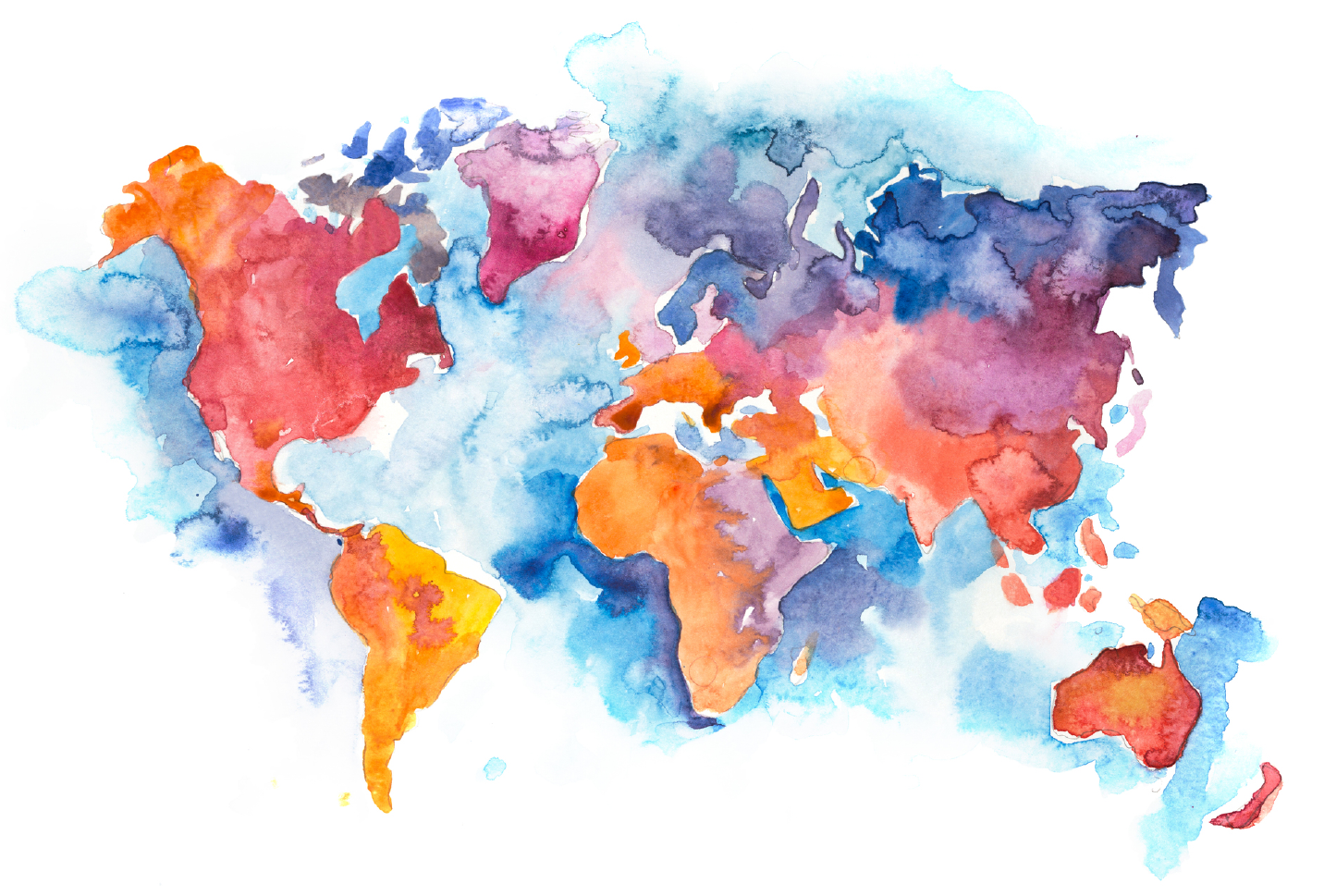 Our missonGentle lifestyles are the norm in the world
Our business is to help our customers enjoy an easy lifestyle through our various services, The accumulation of our casual daily life will lead to a lifestyle that will lead to the future, Through our connection with nature and with people, we will lead to a sustainable society.
Through people, diverse values and communities will be accepted and coexist, We will continue to take on new challenges so that diverse values and communities can be accepted and coexist through people.
Our Shop
KUMU ORGANIC MARKET

We are an organic market that selects mainly food-related products that are derived from nature as much as possible, valuing the idea of manufacturing products that are good for people and the environment. We have three stores in the Kansai area.
Wholesale
Domestic Wholesale Business

With the concept of "healthy and always delicious," KUMU ORGANIC MARKET develops original products that are nutritious, organic, additive-free, and made in Japan. We wholesale our products to supermarkets, grocery stores, and select stores nationwide, and offer proposals for creating store sales areas, sales support, POP UP events, and workshops.

Overseas Wholesale Business

TSUKURO is a new import and wholesale business for overseas retailers and e-commerce businesses that wish to sell mainly Japanese products. We offer niche and hard-to-find Japanese products.
Brand
THE MORINGA

Our original brand of 100% organic powder products made from Moringa, the "miracle tree" that contains over 90 kinds of nutrients. Wholesale sales are also available.
Agriculture
KUMU ORGANIC FARM

The fields at KUMU ORGANIC FARM are organic fields that have been free of pesticides for at least three years, and KUMU staff members are responsible for the entire process of weeding, plowing, making rows, sowing seeds, managing the fields, and harvesting the vegetables. The farmers teach us that "vegetables start from soil preparation," and we are challenging ourselves to create a field that contributes to Japanese agriculture through healthy eating and sustainable vegetable production without pesticides or fertilizers, while taking the environment into consideration.
Company
Name
muk inc.

[About our name]
The company name "muk" is derived from the Japanese word "mukō", which means "beyond." Exceeding expectations, and discovering better solutions beyond our daily assumptions, is the mission of muk.
Address
Tateurihori Square 5F, 1-4-12 Tateurihori, Nishi-ku, Osaka-shi, 550-0012 Osaka Japan
TEL
+81-6-6267-1123
Date established
March 9, 2015
Area of Business
Design, manufacture and sales, as well as import and export, of daily essentials, foods, and other products.
Primary customers
OHSAWA JAPAN, Sokensha Co.,Ltd., MUSO Co., Daioshoukai